Gainesville Florida Pre-Employment Screening Services Employment Background Checks-Employment Drug Screening
Located in north central Florida, Gainesville and the Alachua county area is a fast growing area. The Gainesville area includes many businesses that serve the University of Florida students, and the thousands of University Of Florida employees that make their home there.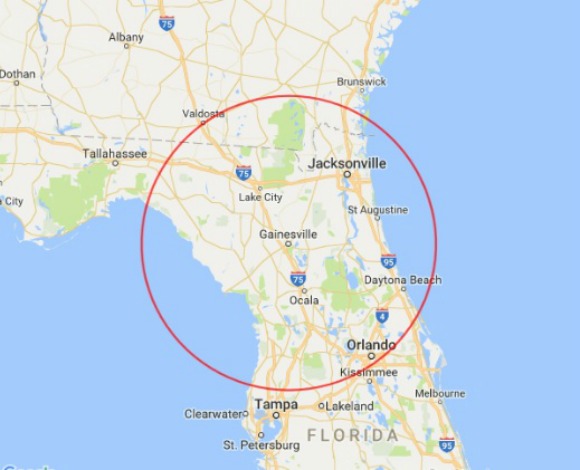 Gainesville businesses need employment screening business solutions that are fast, accurate and FCRA compliant.
National Employment Screening began In Florida as part of a Tampa Based commercial Insurance Agency, and serves all of the major cities in Florida.
We offer all employment screening services including pre-employment drug screening, criminal record employment background checks, employment credit reports and all other pre-employment screening services required by Gainesville Florida businesses to develop and maintain a quality employment screening program to protect their employees and customers from the consequences of unacceptable hiring.
And, our prices are competitive for any size business.
Our Automated Employment Screening provides an applicant controlled process that allows
FCRA compliant background check forms, including Electronic Chain-Of-custody forms
and releases to be completed online by the applicant.
We provide several short videos to easily acquaint you with the system.
This really does make the background check process fast and easy.
Please Click or call for more information.
Disclaimer
None of the information contained in this web site should be construed as legal advice.
All forms, policies, information and procedures should be reviewed by your legal counsel before being used in any way.